Office of Study Abroad and Outreach


Communication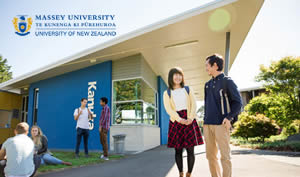 New Zealand: Massey University (Fall, Spring, or Summer)
Massey University has three campuses located on the north and south islands of New Zealand. Almost half of the students enrolled are either national or international distance learning students. In this Colorado-sized country, you could go snow skiing and surfing on the same day!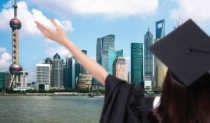 Students can gain practical experience in several countries throughout the world.

 Possible countries include Australia, New Zealand, England, Spain, Chile, Costa Rica, and  China. 

 Deadlines are EARLY! Summer deadlines can be as early as February 1st.

 Learn more by clicking here.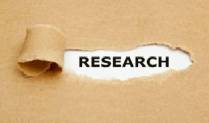 EuroScholars is a research abroad program for talented undergraduates from US and Canadian institutions. This program gives students the challenge of conducting cutting edge research and promote interactions with scholars through immersion in the research environment.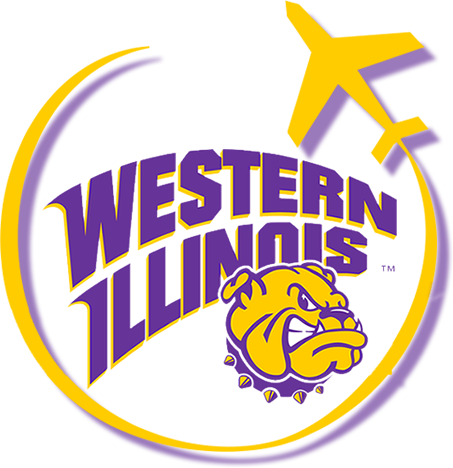 APPLY NOW