Office of Study Abroad and Outreach


Travel Registration for WIU Faculty & Staff Traveling Abroad
Welcome to faculty travel registration. Before getting started by clicking "Apply   Now" below, please assemble the following information:
 Itinerary for your travel, including exact dates and locations (city and country). We do not need your flight information, but you may provide this if you like.

Purpose of your travel

A way for us to contact you while you are abroad. This may be an international phone number, or you may give us the contact information for your hotel(s) or a colleague who is hosting you.

Emergency contact information

A scanned copy or photo of your passport. This is optional but can be convenient for us to have in case you lose your passport or it is stolen.
Reminder: This information is required for all faculty traveling abroad on university business, including presenting at conferences, grant activity, research, professional organization, or Faculty Ambassador activity. This information is NOT required for faculty traveling on vacation or to visit family, unless you are also serving as a Faculty Ambassador while doing so.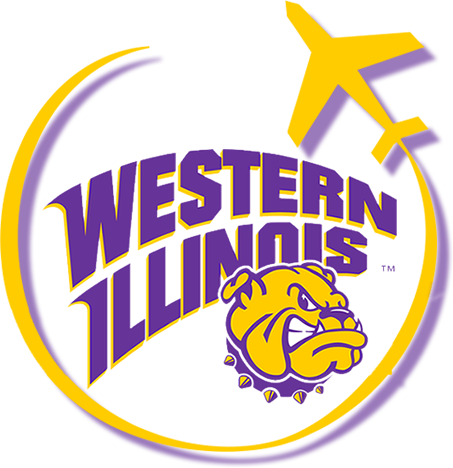 APPLY NOW