Office of Study Abroad and Outreach

Linköping University, LiU, conducts world-leading, boundary-crossing research in fields that include materials science, IT and hearing. In the same spirit, the university offers many innovative educational programmes, frequently with a clear professional focus and leading to qualification as, for example, doctors, teachers, economists and engineers.

Overview
| | |
| --- | --- |
| Location(s)  | Linkoping, Sweden |
| Term   | Fall: Mid-August - Mid-January, Spring: Mid-January - Mid-June, or Academic Year |
| Credit   | Arts & Sciences, Educational Sciences, Medicine & Health Sciences (Nursing, Speech Pathology, Occupational Therapy), Science & Engineering, Business Administration & Economics, Swedish language |
| Classes Held  | On-site |
| Housing   | Residence Hall or Apartment |
| Passport | Required        |
Program Eligibility
| | |
| --- | --- |
| GPA | 2.5 |
| Grad credit | Not available |
| Pre-requiste | No previous proficiency required |
| Student Year | Sophomore, Junior, Senior |
Program Details
Semester Program:  You are REQUIRED to follow the COVID-19 policies of your host school, host country, the CDC and TSA. It is your responsibility to know and understand these policies. If policies change before or during your program, it is your responsbility to comply with the new policies. Failure to do so can result in removal from your program and/or the host country, financial consequences and academic consequences at the host school and WIU. Students can participate in a semester or academic year exchange at LiU where they will have opportunities to take coursework in a variety of disciplines. 
Housing and Meals:  Exchange students can apply for accommodation when submitting the on-line application form for exchange studies. Please note that Linköping University cannot guarantee a room for all applicants. In the autumn term approximately 75-80 % of the exchange students will receive a room via the university, while in the spring term approximately 90% will receive a room via the university. It is very important that applicants also search for accommodation on their own. The sooner you start your search the better the chance to find something.
Entry Requirements:  If you plan to study for longer than three months, you must apply for a residence permit at the Swedish embassy or consulate in your home country. The permit or visa must be entered in your passport before your arrival in Sweden. Students from some countries need a visa to enter Sweden.  Please check for further details with the Swedish embassy or consulate in your home country or with the Swedish Migration Agency.
Health Insurance: It is a university policy that all WIU students who study abroad are either covered under WIU student health insurance OR have purchased the Patriot Travel Medical Insurance plan through IMG.
Academics:  To search for courses, you'll need to search by "Faculty," which we call "Departments." For study related questions such as course information, timetable issues, and so forth you will need to contact your Faculty's international students coordinator. 
Costs (Comparative Table)
Semester Program
ITEMS

WIU

 Linkoping 

Tuition 12 semester hours, plan T

4,506.00

4,506.00

Application Fee

 

75.00

Health Insurance

842.00 

200.00

Passport

 

135.00

Housing and Meals

4,365.00

4,700.00

Student Visa

 

 

Books and Supplies

400.00

200.00

Total
10,113.00

9816.00 *

*Students will arrange their own airfare.  
Financial Aid and Scholarships are available.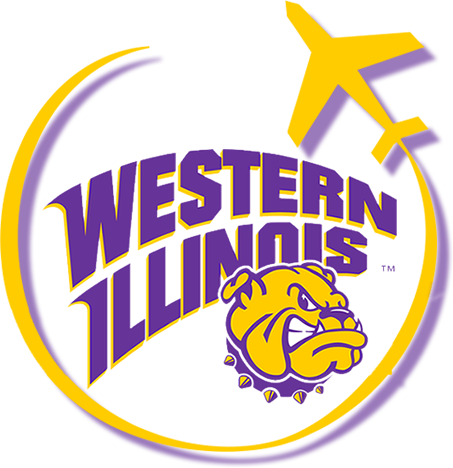 APPLY NOW
Contact Us
Office of Study Abroad and Outreach

StudyAbroad@wiu.edu
Horrabin Room 8
309-298-2504