Civil Service Employees Council
Events
Upcoming CSEC Meetings
September 2, 2021
October 7, 2021
November 4, 2021
December 2, 2021

*subject to change

January 6, 2022
February 3, 2022
March 3, 2022
April 7, 2022
May 5, 2022
June 2, 2022 (in Quad Cities)
All meetings are held in the Physical Plant Large Training Room unless otherwise noted.
Civil Service Employee of the Month for May 2023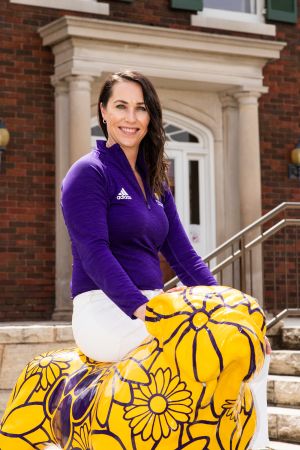 Pam Francis
Human Resource Officer
Human Resources
If you have a stellar civil service employee that you would like to nominate please submit your nomination here.
If you have any questions please feel free to email csec-nominations-g@wiu.edu.
We look forward to receiving your nominations.