Civil Service Employees Council
Take a lunch break with us!
Civil Service Employees Luncheon
Everyone is Welcome!
Raffle Items, 50/50 Cash Raffle, Food, Fun!
October 5th, 11 AM to 1 PM - Union Heritage Room
Civil Service Employee of the Month for August 2023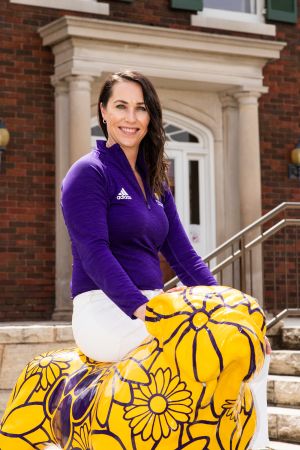 Zakary Piper
WIU Bookstore
Retail Assistant Manager
If you have a stellar civil service employee that you would like to nominate please submit your nomination here.
If you have any questions please feel free to email csec-nominations-g@wiu.edu.
We look forward to receiving your nominations.